Easily Make Your Own Bias Tape From Any Fabric In Just A Few Minutes!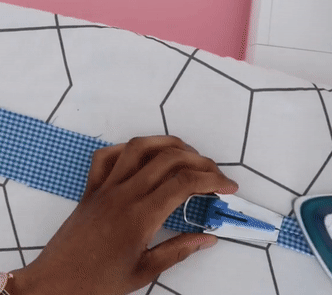 Our Bias Tape Maker Kit has everything you need to make various widths of bias tapes! Your creation will look professional with a clean-finished Product From homemade napkins, handbag, bibs and etc.

It's fast, economical and perfectly coordinated. Pull the fabric through, iron it down and it's ready for sewing on or gluing.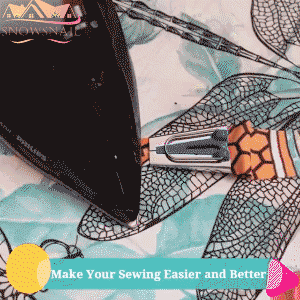 We've fully stocked this double-fold bias tape maker kit with all necessary equipment to offer convenience and versatility needed for professional or beginner DIY use.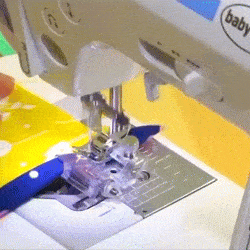 To ensure you'll get full value for your money, our Bias Tape Maker Sets are made from the BEST materials available.

Bias Binding Foot- The binder foot will fit for Brother, Babylock, Janome, Kenmore, Singer and many more sewing machines that use a snap on foot.


How To Use:
1.Choose the fabric that you like.
2.Cut the fabric strip at a 45-degree angle.
3.Use the awl tool to feed the strip through the bias maker tool.
4.Pull the handle of the bias maker tool while ironing the fabric strip and that's it. Use the bias tape to bind seams, quilt, finish raw edges, etc.



PACKAGE INCLUDES:

6mm/1/4" GREEN, 12.5mm/1/2" YELLOW, 18mm/3/4" RED, 25mm/1" BLUE
1 Quilting Awl (helps you ease the fabric into the maker)
1 Adjustable Bias Binder Foot, Snap On
Ball Point Pins
4 Clever Clips
Sewing Ball Pins x50
Instruction Manual