There's no pattern, no sew-along, no finished quilt, just fun motivation to get your creative juices flowing. You'll be inspired to gather your sew simple shapes and make all the cute things!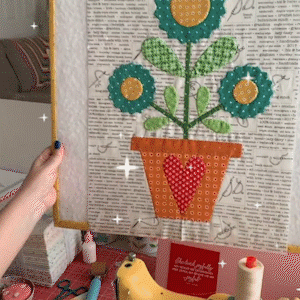 You can use them to make a unique set of sunflower potted plant series sewing works, full of rustic nature, classic and not easily outdated.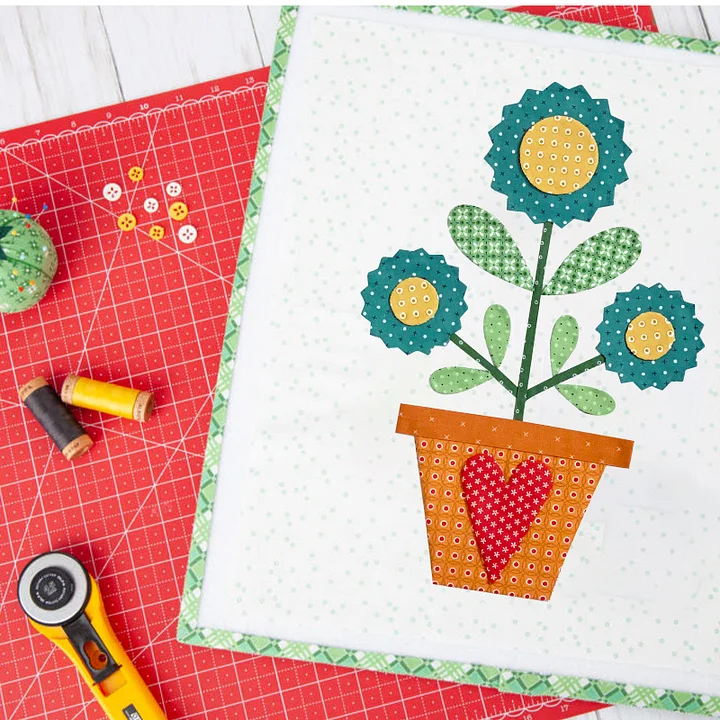 Choose your favorite colors to make matching and piecing sunflower quilts, pillows, pillows, table runner, placemat and other supplies to become your exclusive custom.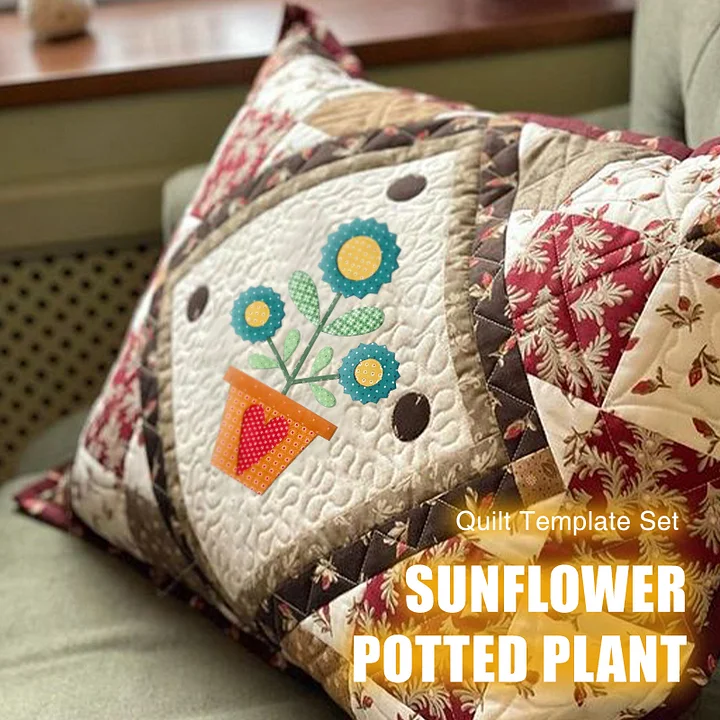 We use clear acrylic material, 1/8" Thick Transparent Acrylic Templates, which ensures clear and neat use and is also very durable, easily sliding over the fabric until pressure is applied.
Fast & precise without sacrificing accuracy!
Easy to follow instructions with full-color graphics

Package including:

Circular cutting template: 2pcs(2''+3''diameter)
Leaf cutting template:2pcs(1.7''+3.5'')
Sunflower Petals template:2pcs(4.5*4.5''+5.5*5.5'')
Potted Plant template:2pcs(6*7''+3.5*5''heart)

Accessories Package(Buy All Set Get Free):

Bias Tape Makers: 35MM
Pins:100pcs
Full-color manual