The Square Star Patchwork Pattern is a versatile quilt pattern that you can use over and over and never make the same blocks over and over again! There are many possibilities!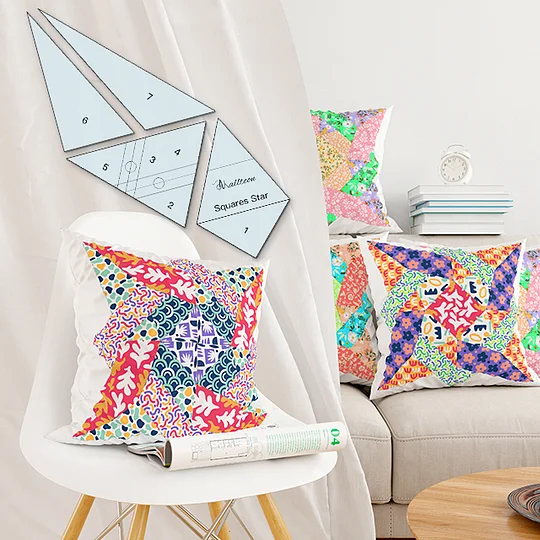 Simple celestial bodies are just that. A simple version of my popular sky star pattern!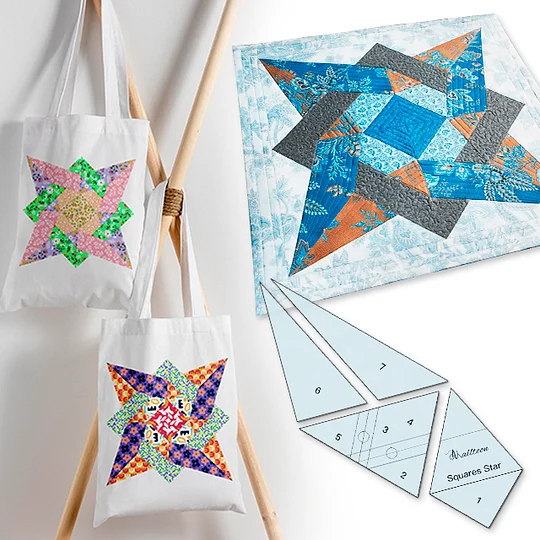 The pattern made from this template contains many of the same design elements as the sky star pattern, but with a more basic and simpler design! The possibilities with this template are endless!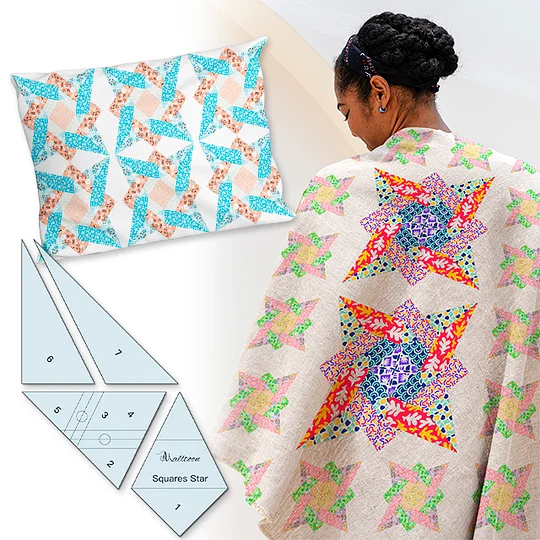 This tangled stars knot chain quilting block pattern can be made by implementing the use of the templates that we present here.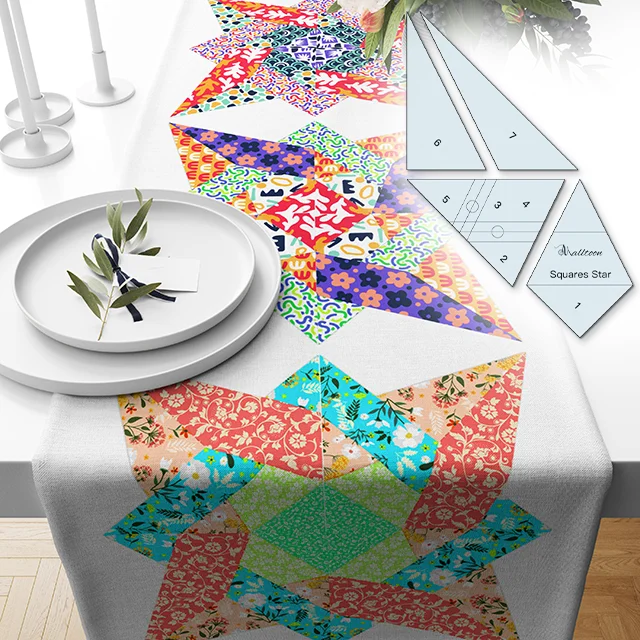 Purchase it as an excellent gift idea for professional tailors, apprentices, or DIY embroidery fans!
Final Block Size: S:8" M:10" L:12"